SCHOOL OPEN DAY: for prospective parents for September 2017, you are welcome to join the tour of the school
on Wednesday 2 November at 09:30 or 13:30.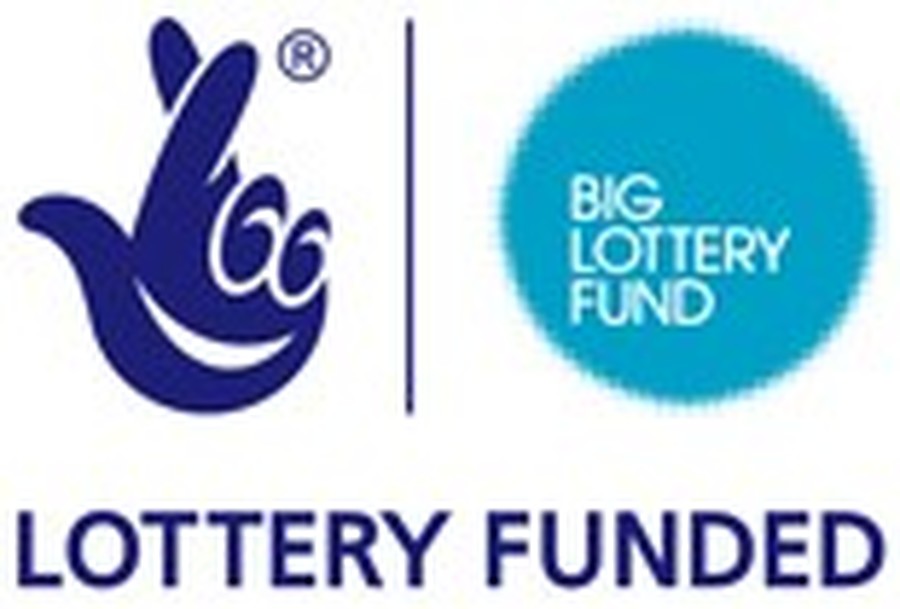 Thorner Church of England Primary School is a village school that is at the heart of a vibrant and incredibly supportive local community. As our website demonstrates, the children are supported in their learning and development by extremely dedicated staff, governors and parents.
We hope our website enables you to gain an insight into life at our school, but ultimately the best way to find out is to come and visit – we are all very proud of Thorner School and would love to show you all of the exciting teaching and learning that is happening both in and out of the classroom. We look forward to welcoming you to our school.
Mr Ian Holmes
Head Teacher
Thorner Church of England Primary School
Kirkhills
Thorner
Leeds
LS14 3JD
Telephone: 0113 2892541 Fax: 0113 2892991
Email address: office@thornerschool.org.uk

PLEASE NOTE THERE IS MAJOR BUILDING WORK UNDERWAY AT THE SCHOOL THEREFORE PLEASE BE CAREFUL WHEN VISITING SITE. Thank you.